Bullied and Bully
April 15, 2013
Open your eyes.
Can you see me?
I'm behind the label you gave me.

Listen with your ears.
Can you hear me.
I'm yelling with the voice I have the one I'll use.

Open your heart.
Can you let me in?
i could help you if you could only see that you are not alone in this fight.

Friends.
Something we could be if you stopped labeling me.]

I'm not like you.
Your not like me.
But we could live in harmony.

Just give me a chance and you could see.

Maybe we where met to be.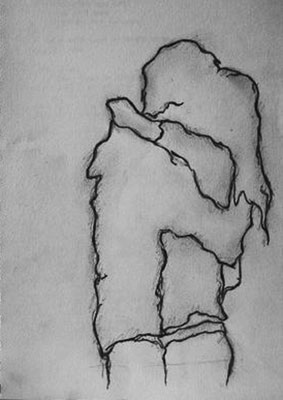 © Nicole B., Newcastle, WA