Burn Bright
April 26, 2013
It's when my emotions are pure and vivid that I need to write before I needed to bleed. I'm here sitting in front of the fire, watching the flames flicker; it consumes the wood. Just how I wish to die, my souls engulfed and I cry a silent cry. the tears you can't see, are buried deep inside of. My horrid past, why can't it burn and never exist? I hate my life, my mother i lost her. She doesn't want me; hates the being that I've become. She can't accept me. My brothers who i raised, who in a way became my sons, will I ever see them? If i don't love my mother, at least I know that I do love my brothers.
I wish I'd never spoken, that I'd still be in my lonely prison within me, I wish I'd done what my mother wanted; after all, she's just as misunderstood as me. She's innocent, the cruel world has just confused her. But does that justify the hell she's put me through? does it erase the tears i shed, the abuse i lived?
My old crutch the blade, it tantalizes me with sweet relief. But that's part of the past.
Part of the hell i now live in, The battle's inside. no one knows but I'm at war. I'm being torn apart, but this time, it's on my own accord. what do I want? My old life with my mom and brothers? And to have to weep the silent tears and fight the blade? Yo hold back, take refuge deep inside? Or Move on, leave all of them behind. T start again, alone?...
The fire it burns bright. the heat, it's so pure. Death I see in the embers; life reborn in the ashes; the fire comes to an end. Where does that leave me? A troubled teen staring at ashes? Or a fool that doesn't know how to live again; awake from the living dead and speak among the living. I take a gulp of air. Of life, I'm alive and though I've suffered, time to light a new flame. Make it bright and hot. Let it burn and light the night. To rise from the ashes and Burn Bright.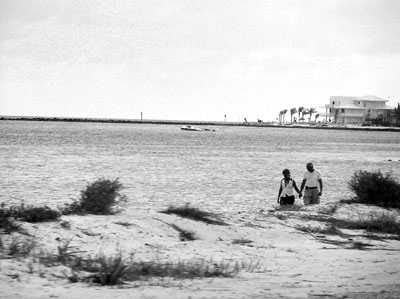 © Edgard B., Coral Springs, FL