Maybe It's Time For This Storm to End
April 19, 2013
Abusive, needy, malicious, manipulative.
That's what you said I was.
After everything we went through, what we had, is that what it comes down to?
After all we've been through?
I know I can be needy at times, it's true.
What I did was malicious.
But to call me abusive and manipulative?
I wasn't that way all the time.
It's one mountain that I'll always have to climb.
Maybe it would have been easier to not be online friends.
I present myself as needy, when all I need is some reassurance.
I'm sorry you didn't think I could be better.
That our friendship would always be stuck in stormy weather.
I'm trying to be better.
I'm trying to change.
The funny thing though is that this is all strange.
You said you'd always be there.
That you would never leave.
So where are you now?
I understand why you left.
I just wish you wouldn't have.
Maybe it's just time for this storm to end.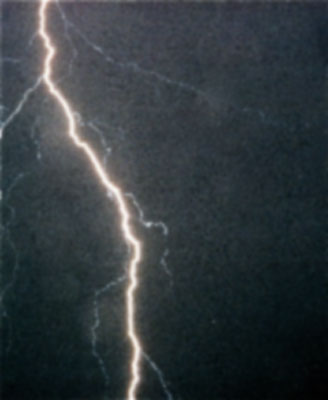 © Zachary C., Arlington, TN