little dove
April 22, 2013
Dove of happiness,
Dove of hope
Live your life,
Away from the rope
Little dove
Small and sweet
It's so sad
To see you weep
Why are you so sad?
Little dove of life.
Is it really that bad?
So that you live in strife
Oh dove,
Why can't you see.
Its love,
As it will always be.
In life it's hard,
So true.
With love a card,
For you.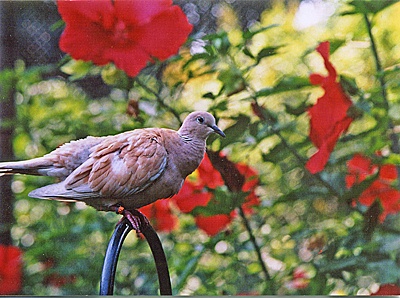 © Charlotte H, New York, NY