Antidote
April 18, 2013
I have a disease,
that only you can cure.
You are the antidote.
With a few simple words,
you can break the spell.
So please,
I know you loved me once.
Is it so hard,
to love me again?
What changed between us?
Did something happen,
that I wasn't aware of?
Because I remember us,
being so happy together!
If you really did leave,
to protect me,
why don't you want me back,
now that it's safe?
I know I still get you hot.
So it must be a problem,
in your heart.
Tell me baby,
what can I do?
To have you,
say you're mine?
Once more!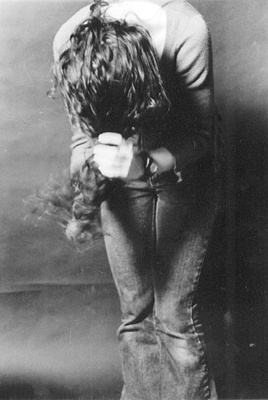 © Cerys W., Marblehead, MA