Little White Lies
April 18, 2013
You're beautiful.
You're worthless.

I love you.
I hate you.

How could anyone say you're annoying?
I just can't stand you.

I'll always be here for you.
I don't want to talk to you.

I want to make you feel special.
I want to tear you down.

You can trust me.
I'll betray you.

You're mine.
You belong to me.

I'll let you fly free.
I'll keep you in chains.

I'll never lay a hand on you.
I'll tear you down with my words.

Am I doing enough?
Am I hurting you enough?

I know you'll stay with me.
I know that it hurts you too.

You need me.
I'm all you have.

I'll always be honest to you.
With my little white lies.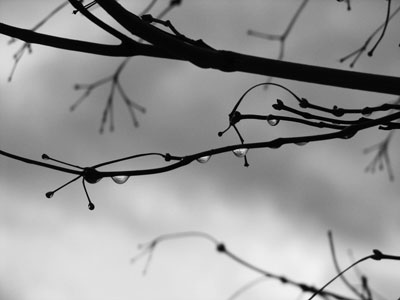 © Carly M., Hopedale, MA