at the seaside.
April 19, 2013
my heart is young and immature, no core function;
all flights of fancy.

my soul was born light, if not too young
for any heartache.

on the many cliffs within me there stand lighthouses of hope, washed away at intervals
in tidal waves of new pain or old.

i stand alone at daybreak, shells crushed in my fingers
on my bleeding palms.

my heart swept away by the tangled east wind and
my soul drenched ice-cold within.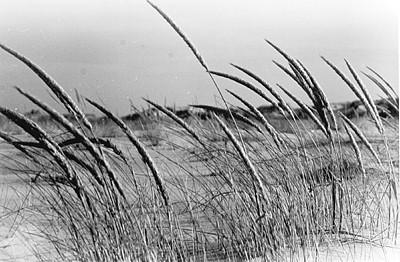 © Steve S., Marblehead, MA