Absolute Presence
April 18, 2013
Ethical Purity dissipates when desire is profound.

The first sight of pale midnight.
Gold strands illuminates against the brightest day,
creating a devilish halo, but yet an angelic virtue.
Your silence erodes as the maze continues to be cropped,
as every turn makes us cross paths.
Why must my sight be acquired of you?
Play your metal strings into my heart.

Keep the Sanity for me, and I'll have the Delusions.
Take away my Security. Refine my Dreams.
Insomnia runs through quick fingers.
Play the tunes, please.
Your tuned metal stings carries the glass splintered panels
of my heavy shattered heart.
With your Artistic fingers, Draw me a Dream so that I can sleep.

Draw the moon and stars.
Sunlight never exposed total ruin,
Glass windows faintly reflects the white of my eyes.
Such dexterity with words whispers on paper, Music echoes within.

Mutual Desire doesn't sit with the Three Fates.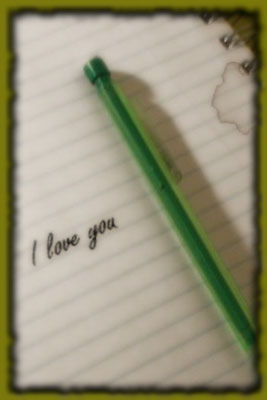 © Rebecca B., Marietta, GA