Anchor
April 20, 2013
In these stormy days,
I have nowhere left to turn.
The winds push me, pull me,
drag me down.
The tides swirl me around,
slinging me this way and that.

But then I find it.
I find the thing that holds me down.
It keeps my feet planted
solidly on the ground.

The winds cannot shake me.
The tides cannot break me.
In my security,
I stand tall
and still.

I have found my anchor.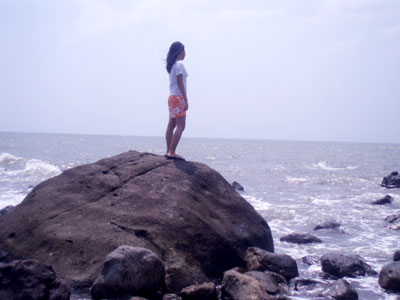 © Grace L., Bacolod City, Philippines