Timeless, Time and Time Again
April 14, 2013
His pillow is a cloud.
A soft place for hopes and dreams
of his mothers soft hands that cradle his face
of his father's arms that hold him safe in loves embrace
of soft eyes that gaze at his sleeping head.
the child smiles.
warm in his bead.
Down the hall
his parents pillow is naught a cloud but a cage.
where hurried whispers
and secret fears breed.
of fornication and complications
of money and lust
of anger and power
they toss in their beds
without sleep.
Confused by the world.
locked in their cage
They softly weep.
so differs innocence and adulthood.
You'll understand when your older is what they say.
But do they?
DO they understand what is then?
What is now?
What is they?
How to burn like a flame,
how to cower?
Are they really closer to understanding than we are,
or are they further away?
My pillow is a chest with a lock and a key.
A chest full of secrets whispered late at night.
Of my deepest fears,
my darkest dreams
of tears fell from my heart and soul and eyes.
But still of laughter, love and family
still of fuzzy thoughts and bright colors
instead of bleak and gray.
so is adolescence, so is life.
Oh, how time reaps innocence,
time and time again.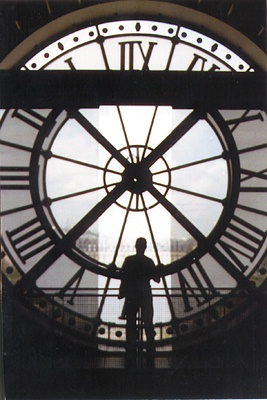 © Kelly G., Norwell, MA