Waves
April 14, 2013
The waves are like hands
grasping at the beach
they want what they have never had
and love what could never be.
Beneath their icy depths
lie mysteries untold
so unreachable
and so cold.
I think the waves want to be more like us
like the sand.
never changing.
which they so desperately touch.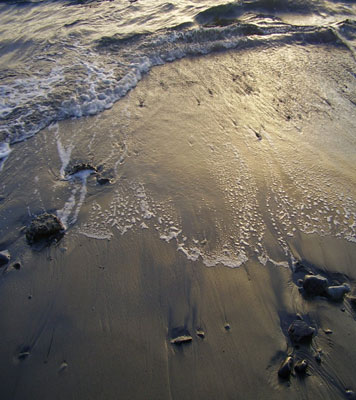 © Tori W., Victoria, BC, Canada