Seeing the truth
April 14, 2013
Told to shoot,
But what has he done.
Life is precious,
Not for me to destroy.

He stands there,
With his eyes of hate,
For I have killed his family,
And all those he loved.

But rules are rules,
And rules must be kept.
So to keep my life,
Though it fills me with pain,
I must say goodbye,
At least for one of us it may end.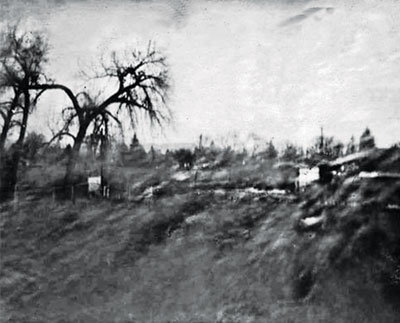 © Matt P., Monte Vista, CO