A Letter of Response
April 14, 2013
i
Dear Creator,
Do you like to watch me struggle through life
Like a puppet caught up by the strings?
I am your pawn in your grander plan,
But I still have a voice, proud and strong!
I refuse to be bound up and restrained,
Words lost to the ears through the years;
I am stronger than that! You should know.

My strength lies in numbers,
And my words will be known well
All throughout the entire world someday;
Nothing you do can stop it, for like a virus
It will spread.

ii
Dear Creation,
You think you have power, but you are mine,
A creation of my own design.
Your voice is strong because I make it so
Without me, what could you do?
Your words would be lost, forever,
And so would your each endeavor.

So, just let yourself go and don't obsess,
For I have a plan written around success.
Yet, I know why you are reacting in this way;
Don't worry. You'll get your happy ending one day.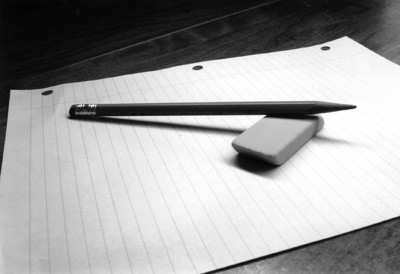 © Michael H., Mildford, CT