And all is well, for I have you
April 15, 2013
You sexy thing, you.
You have brought me back from the dead,
Made me smile, made me laugh, made me love,
Right when I thought that there was nothing golden, nothing real left.
With your alluring yet understanding smile,
Your bright green eyes.
I love the feeling of your hand in my hand,
You looking into my eyes,
Me into your eyes.
Giving me a reason to hold on, for I have finally found something beautiful.
I giggle and shriek as you twirl me out to the dance floor,
We sway all night in each other's arms.
And I love you.
When I am around you,
My pain, it disappears,
Because you make me believe, you make me feel like I can do anything.
I love you for that.
All is well, for I have you.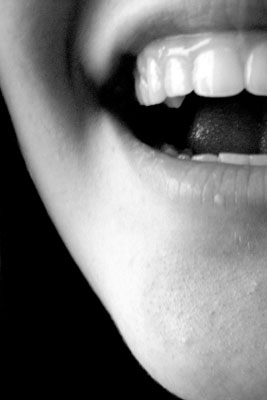 © Katya K.