albatross
April 13, 2013
i have since come to
believe in airplanes because trains
always seem to be leaving.
no doubt there is a
small fragment of my soul
stuck in king's cross station,
sleeping in a phone booth
and searching for a hidden
platform home. so i only
write in airports, ever at
liberty to fly away from
myself and my scars. also
there is the possibility that
one rainy september day i
will step from a one-way
to london and still be
yours.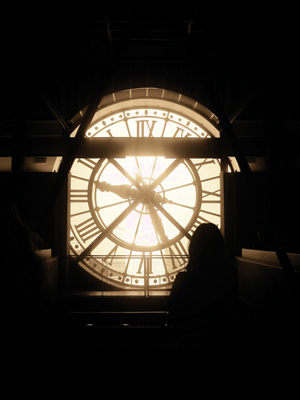 © Treza R., Kalispell, MT