Tomorrow's Dream
April 6, 2013
I woke up with a scar on my face,
Bleeding the life out of me.
I spoke to Jesus last night and asked him what I can do,
He told me anything but you gotta earn it.
If it were all to end today I would be much far away,
From grabbing that star I've been chasing all my days.
The best moments of my life have been me running,
Then came the times where I crashed and burned.

Fight today and don't expect a free ride,
That's what it's all about.
There are angels and demons in life,
Blessing you and torturing you.
Listen to the one above,
And don't be afraid.
He will guide you through and help you out,
And you will be living in tomorrow's dream.

It's your move now,
What do you do?
Do you run and cower in fear,
Or put up your dukes and fight.
Like a flame from hell,
You'll get burned if you lie.
Follow your mind,
And a ray of light will shine down on you.

Everyone goes through changes,
Looking for a way to see the picture.
Don't you dare lie and cheat,
Build it up from the base.
So if you wake up with that scar,
You know something's wrong.
Listen to your mind,
And live in tomorrow's dream.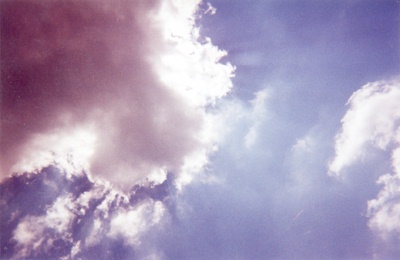 © Kena A., Huntsville, AL