A place for everyone
April 6, 2013
There is a place for everyone
a place they alone shall know.
somewhere they can escape to,
to forget our world of woe.
For all is not for naught
And night must surely fall
But if we try to remain here
The dawn shall never call
If there are worlds around us
Worlds given to our greed
We must return in kindness
What kindness paid in deed.
For once fantasy is fulfilled and all have had their fun,
Then it is time to return and rest for everything is done.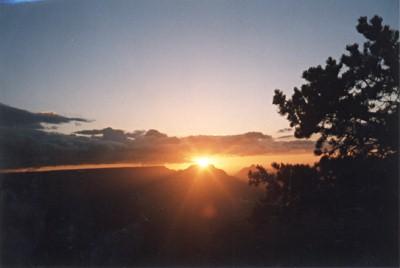 © Amanda T., Scituate, MA