The Forest
April 9, 2013
I sit there and look out,
At a most beautiful forest,
With its many lush fruit
Slowly burning to the ground.

It used to be a thing of beauty,
An amazing sight to behold,
A symbol to many of hope,
But now those words are used no more.

The forest used to be filled
With exotic animals.
We tried our best to save them,
But our best was not good enough.

It seemed so powerful.
It seemed untouchable.
It was carelessly used, though,
For our own selfish needs.

So now I have lost hope.
Lost hope in myself.
Lost hope in my people.
I have lost hope in life itself.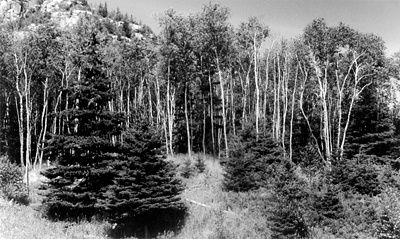 © Steve S., Marblehead, MA