1400 Miles South
March 29, 2013
you break my heart
and mend it in the same day.
you are so complicated
and so wonderful.

i could talk to you all day
and never get tired
i would stay up late
to keep you happy
and i'm still trying to get you to smile.

sometimes i wish i could hug you
until you burst
but you can't hug someone
through a computer screen.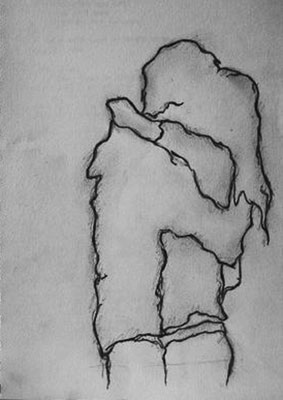 © Nicole B., Newcastle, WA