Spectrum of Longing
March 29, 2013
Your teeter-totter lips
Tipped me over the edge.
I landed in the dust
Of dreams you said we'd share.
Averted eyes, no smile.
You shuffle past
Seemingly unaware
Of the shell you turned me into.
I used to hold the galaxies
In my hands-
Whole worlds at my command.
But you locked up the universe
Of my mind
With the key to your heart,
Swallowing it
With the words you wish you
Never said.
The well of my imagination dried up
While I turned the desert
To a sea of tears.
You drank it up relentlessly;
I hoped you would choke
Just so I could resuscitate you.
Venom in your honey lies
Destroyed my senses
And dragged my mind
Into a new world.
My eyes see only
Monochrome,
But when I glance your way
Technicolor.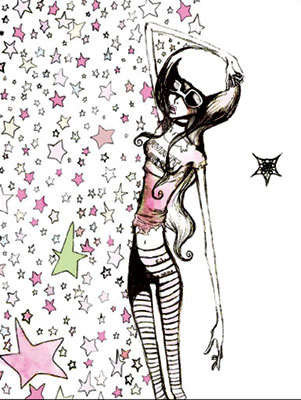 © Emily L., Redmond, OR