What They Do...
March 29, 2013
They tore you apart
And broke you down.
Left you there in flames.
Slowly withering away.
Leaving nothing but ashes,
And a blackened heart.
They slowly killed you.
For years they were taking you.
You let them take you,
And consume you.
We sought out help,
But you just pushed it away.
All you did was sit.
Holding death in your hands,
Waiting for it to take you.
Wanting nothing more than to get away.
From reality.
And from life.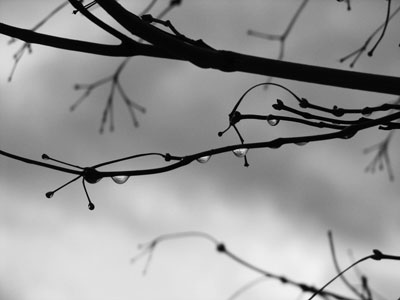 © Carly M., Hopedale, MA