Selfish
March 29, 2013
Do you see all of the
Frowns
On all of these
Faces?
They are more
Than just
Names.
They are people-
With stories
And problems
And actual lives they need
To live.
So how can we just
Sit here
And refuse
To think about them?
We are embarrassingly selfish.
So selfish.
Really. Why
Can't we just
Lift our eyes for
One second?
How can we rest our
Not-so-heave heads,
While others have
Bricks on their necks
But still continue along
Each and every day?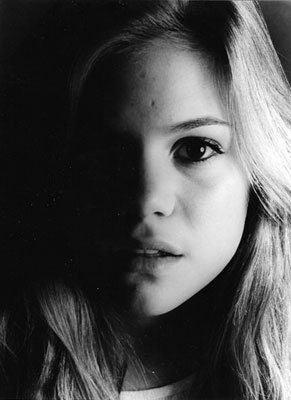 © Michelle M., Plainview, NY