I Believe Because Of You
March 27, 2013
Say Hi when am shy.

Ask me out when I can't.

Hold my hands When am scared.

Say every-thing's gonna be OK,

When am in doubt.

Love me more than the sky above,

For I love you more than you know,

But I do-not have the courage to say so.

Don't let me go because

You make me smile

You make me Happy

You make me social

You give me courage

And most of All,

You make me Believe in Love.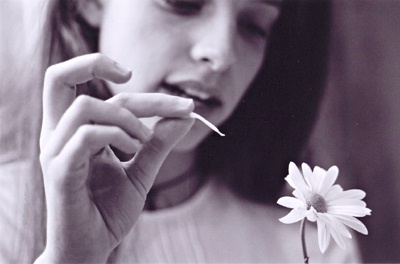 © Emily B., Houston, TX