Both sides wrong
March 18, 2013
In the absence of life,
We look for one another as we grow older.
Someone who will be our rock day in and day out.
One who will tend to our every last breathes.
Someone who understands us when we are right or wrong.
A person to be there with you at night when the fears creep in,
a protector from harms way.
We all search for that fairy tale life that is depicted through every novel known to mankind.
But not all of us find it.
Is it because we do not look hard enough?
Or is it because we give up on ourselves to early?
These days falling in love seems too painful to bear.
What happened to the long walks on the beach and the perfect kiss at sunset?
Romance is gone.
Girls find themselves in comatose stages because they can not understand why there so called soul mate cheats on her.
Has love been shaved down to the very brim?
We wonder why guys cheat on us with other girls?
It is because we let it happened, guys are in the wrong but so are girls.
If a guy cheats there is always someone else on the other side of the equation.
There is a lesson we could all learn here,
Trust needs to be earned and given to very few.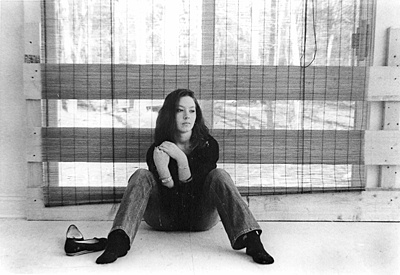 © Crystal F., Marshfield, MA