Left in the Shadows
March 17, 2013
Days, weeks, month's even years have gone by.
Growing up dealing with different things & people.
Learning new things.
Leaning into love, lust & hate.
Digging deeper into the hearts of others.
Hoping God has given you the one you been looking for.
L.O.V.E love is what we start to feel in the heart.
Having dreams about that person.
Questioning your feelings for that person.
Wondering if they feel the same.
Lust grows stronger between the two of you.
Coming closer than ever.
Close your eyes what do you see?
Complete darkness.
Open your eyes.
Every inch of lust and love you have for that person has been broken.
Your heart is crying.
So you slowly start to die away from that person.
You won't let them go.
But you're just left in the shadows.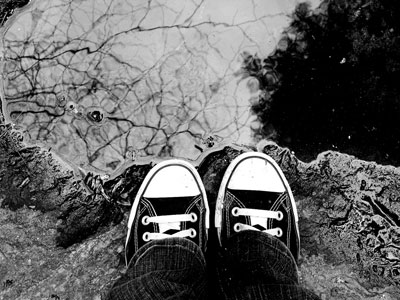 © Michelle B., Blairsville, GA