Ask Yourself Why
March 17, 2013
Question & Questions that flow in our heads.
But there is no answer to them.
Leaving us in a cloud of confusion.
Confused about life, people around us and who we are as a person.
Cause everything feels so uncertain.
Why must I carry such a burden?
I drop this to help another then they leave.
Why am I left hurting?
Somebody please closes the curtain if you feel that I'm to crude.
Oh wait that's right I was born as me so I don't care if I get rude.
Yea people are going to talk about you or me.
But why let that get to us?
We are stronger than that.
But no one seems to see that.
No one seems to care.
I'm walking this earth alone & I will die alone too.
To many things going on at once it's hard to focus.
I can't talk to anyone about it.
Know one will listen to my words.
Well if no one listens to my words.
Their just going to have to feel me.
Hurt their feelings and stomp their pride.
Haha that's why I guess they want to get rid of me.
Make them all ask themselves why?
Why does he know the real me.
Say high to all of those who hear me.
Say bye to all of those who fear me.
Because people always fear what they can't hope to understand.
So I'll walk this earth alone you can say I'm walking on my hands.
You see the earth in my hands.
My hearts on my sleeve.
And my mind is lost its so far gone I think its swimming out at sea.
So can you hear me can you hear me I hope I'm speaking loud enough.
I spoke the truth unheard for so long I think I'm allowed to fuss.
Scream as loud as I can.
But why I'm I screaming.
Why am I so worried about what you think of me.
You just another hater I can walk over like a dirty rug.
So please don't worry about my life.
Stay in yours and ask yourself why.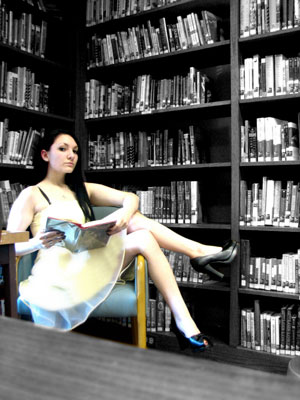 © Jessica F., Bradford, MA