Existential Thoughts
March 11, 2013
Many ask
If a tree falls in a forest and no one is there to hear it,
Does it still make noise?
When I cry alone in the early morning,
in the corner of my empty home,
does anyone hear my silent tears?
In a home filled with people,
yet devoid of sympathy,
am I really sad?
Do the things that plague my heart and mind,
causing tumors of anxiety and panic and multiplying like cancer cells in the heart of me, instilling a fear that cannot be cured really exist?
Are the tears I shed,
Sitting alone at night
Eyelids burdened with the chains of hundreds of sleepless nights real?
Do they exist even if no one cares enough to hear
If I fall alone in a forest
And no one is around
Will it still make noise?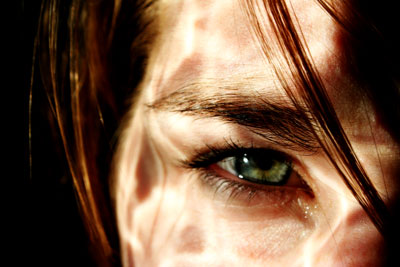 © Monica L., St. George, UT