I Miss Her
March 1, 2013
She's depressed.
You can tell by her eyes,
by her lack of concern,
by the lack of her smile.


She wants to die.
You can tell by the way
she scratches her arms,
She twitches and aches.

She searches for a way around
the obstacles placed before her.
She doesn't understand.

There's people who love her,
who want to know what hurts....
But she won't let them in.
She won't let me in.

She scares me.
Her words, her actions, and her very thoughts
They haunt me, frighten me, and keep me awake at night.

I miss her.
The real her.
The one who was happy to see me.
Who joked, laughed, loved, played.

The one who was there.
She was really there.
You could tell by her eyes.
I miss the real her.
But depression took over.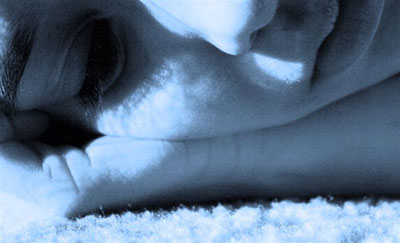 © Paula B., Katy, TX