You See White and I See Blue
March 8, 2013
You see white and I see blue,
But it kills me knowing I'm not you
To feel your emptiness inside
And the hurt you cannot hide.

So I stare at the wall
And see the white
And I try to picture your endless fight.
But the wall doesn't scream the way you do,
And I am left to see the blue.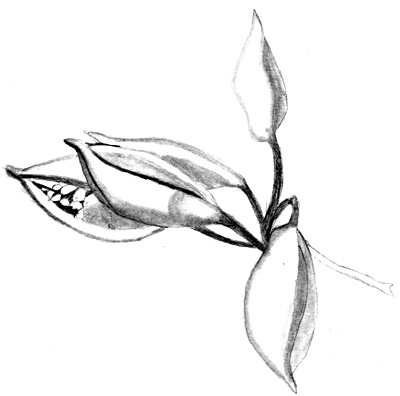 © Carlos C., Glendale, AZ