An Unsettled Feeling Burns Inside
March 8, 2013
An unsettled feeling burns inside,
And even when I close my eyes
The flaming fire does not die.

So, sweet song, sweep me away
Across the ocean wide and grey
Until I reach the point at sea
Where the sun shines down on me.

The waves crash into my boat
And calm the fire as I float.

Oh, sweet song, please don't end,
But if you do then let's pretend
That I live between the sky and sea
Where the sun will shine on me.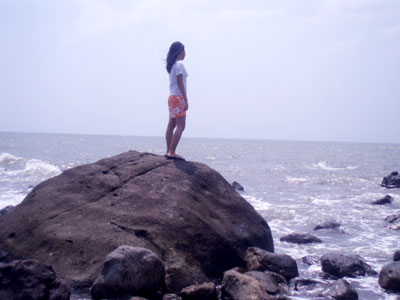 © Grace L., Bacolod City, Philippines