As I Let The Past Go
March 4, 2013
Climbing a mountain is hard.
But after all that pain, after all that work, drifting away and never looking back is worse.
Let the memories, let the feeling be gone,
And face ahead, never thinking of the past again.
The waves will carry me on,
And soon the pain will go.
Just wait.
The sunrise is soon to come.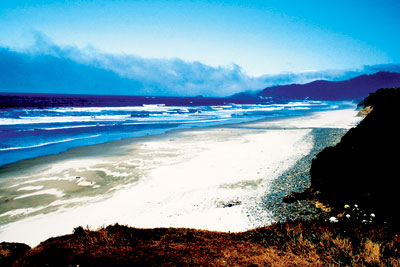 © Kristin R., Los Altos, CA