Lonliness
February 15, 2013
The streets of my neighborhood lay still and quiet.
Too quiet, in fact.
Unlike the thought that rush around in my head,
screaming at me
and telling me to go 500 different ways.
At this very moment,
my answer to every question is
yes,
no,
maybe so.
Fog covers the ground
like a blacket of mystery and eeriness.
It makes me wonder what my future holds.
As I stand outside,
the air feels thick with condensation and wonder.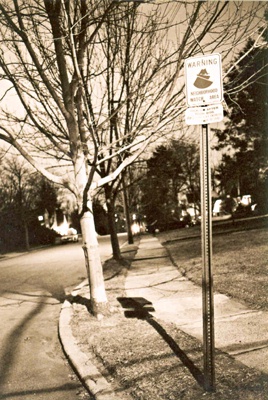 © Samantha G., W. Orange, NJ