No Return
February 25, 2013
We've reached it
the passion flames of
no return. This
Hell, or Haven which is
your arms.
Break free, until
the blood races
and the fire
consumes us.
We've reached it, crossed
the bridge before it
burned beneath us.
There is no going back now.
We can bask in the
heat of this destructive
Love.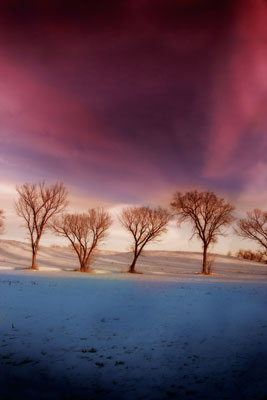 © Elizabeth H., San Bernardino, CA