~*Masked*~
February 24, 2013
I wear my mask alone,
by myself.
I wish we were together still,
twirling to the exotic music.
Dancing in the light, our masks both black representing unity.

Today I've chosen to wear a white mask. The white represents a swan.
Today I'll be without you, by myself.
But that's alright. My mask is white, yours is black. I have freedom which is something you lack.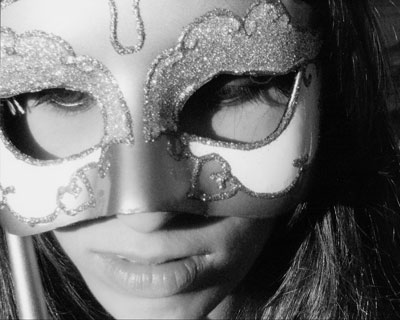 © Becca W., Greenbrae, CA