Goodbye, Nightmare.
February 23, 2013
Hello there, nightmarish angel,
It's been so long since I saw you smile.

Now when I hear that song,
I always turn up the dial.

I see you in the hallway,
Your eyes so dark and stained.

And I still feel those old somber stars,
A love that still remains.

I'm sorry I never told you,
But I doubt you really care.

You'll always be dark and poison,
And I'm hippie dreams and air.

You never seemed to like me,
But some days you gave me hope.

You flirted, you smiled, you hugged me,
And I fell for your stupid jokes.

Just for your information-mind games are never fun,
And if honesty is the best policy-I hate who you've become.

Dark eyes of chocolate,
Hot hat burned and charred.

I'll always compare him to you,
And you're feelings will always be barred.

It's like that song-I miss you!
But that's stupid-you don't even care.

I loved you like no other,
And yet you're full of air.

I hate to see you,
And remember that in the past

I always really loved you,
But with love…you move on too fast.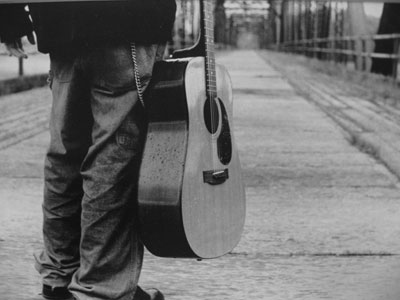 © Bailey M., Eagan, MN