I Will Never Forget You
February 5, 2013
You were a caring mother.
We loved to be together.
We both loved to write
in our journals with each other.

You taught me how to write.
You taught me how to read.
All of this would become the seed
of whom I would be.

There were times that seemed scary,
but you told me not to worry.
You held my hand tight,
and reassured me that things would be all right.

As you and I continued our journey,
there were times when we said sorry.
There were times that seemed boring,
but we managed to keep on going.

Sometimes you were in a rush,
but I loved you very much.
By what I can see,
you always wanted the best for me.

I think about you every day,
even when the day seems gray.
You help me keep moving on,
even though you are physically gone.

I will forever have the memories
of all our stories.
You do not know how much I miss you,
but I know I can go on without you.

You will constantly be in my heart.
Even when the sky is dark,
I imagine your face in the sky
as I whisper hi until the day I die.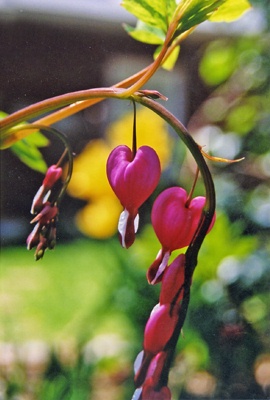 © Sophia E., Wilmington, DE