Nagasaki
February 1, 2013
There was no grass when the bombs first exploded.
There was no bird song, no clouds or trees as the force
shattered our streets. There were no people
no strangers or friends, no family existed to hold.
Brilliant, burning light swept away all of it. We had talked
of this before, buried in homes where our government's
long fingers could not pry. With blankets made of frigid air wrapped
around our shoulders and our sons gone and swallowed
by a war that was not ours, we whispered of rebellion.
Our emperor, our god! the faithful would cry, although their stomachs
were as empty and as scarred as our own. Our faith
had been stolen by blood soaked shirts and rubble,
snatched away before we knew, and we hissed back, our destroyer.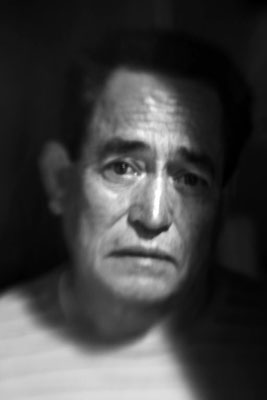 © Adam P., Goleta, CA