YOU MADE MY WEAK
February 10, 2013
I am lying in my bed with a comfy night set
Still I am feeling uncomfortable
Like something is missing in the air.
I should assume you are not going to call
since you have a tactic schedule.
I don't think there is any hope for patch up..
I don't even know – have we ever been together?

Radio is on the chest ,
Pillow under my head is almost wet..
Brimming with anxiety and frustration
drawing nonsense illustrations.
Misunderstanding of the time,
Damn! They are clouding my mind.
Tear drops are racing down on my cheeks
Freak! Why you made me so weak?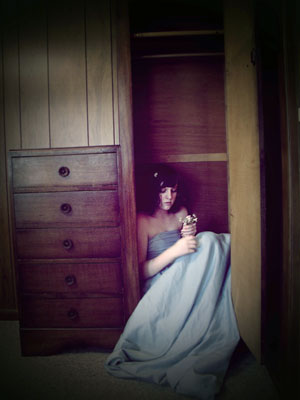 © London W., North Little Rock, AR