"Alight"
February 8, 2013
Something was lost.
Nothing was missing, but something was gone.
One day in fall yellow trees lose their leaves.
Purple summer fades to navy night.
Over time and all at once.
A bird takes flight.
Out of your bedroom window.
Under cold stars, over pine trees, mountains and ice.

I've been watching the signs you give.
The little deaths and disappointments fall at my feet.
Silences heard.
The gathering of snow.
White drifts carve black rivers,
Mountains glow with freezing light.

You say the spring will thaw the ice,
that our love will blossom anew and
you will meet me in the verdant fields once again.
You ask me to hold on.
But I flew last night my love, out over the cold stars.

It's okay, my love.

Spring will come for us again.

You in the mountains
And I in the desert.

Nothing is lost
Except what might have been.
Silence sends me into flight.
Alone towards the sea and the sun
and the solitude of cactus flowers.

Once again, I will alight.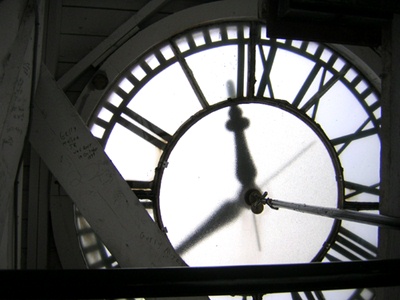 © Tatyana Z., Norwood, MA