Habits
January 23, 2013
It is best to refrain from reminiscing
Because we are already shipwrecked,

It is 9:30 and fortune cookies are
Giving me pep talks.

7 53 34 49 44 41

On the last day of the old year I
Saw a bird's nest consumed with
A mute kind of snow.

Everything was terribly quiet.

I knot frustrations into my palms
And it has been three years since
Your abrupt arrival: I cling to the
Ghosts with swan songs and
Disregard resolutions.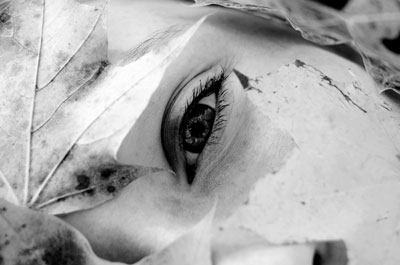 © Michelle K., Vancouver, WA