The Night
January 29, 2013
Stars burn brightly in the night sky, that's their way,
Hidden again in the light of the day.
The moon glows blue in the night,
Slowly starting to turn white.
The wind disrupt the still air,
Strolling through the grass the grows everywhere.
The trees stand tall, several all around,
And they each cast a shadow upon the ground.
The crickets sing their songs at night,
And I hear them as if they were close enough to be in sight.
The creatures of the night prowl about, shadows they steal,
On the hunt for their youngs' meal.
The sun starts to rise, and so ends the night,
And so I must bid farewell to the peaceful sight,
And to my free wandering dreams.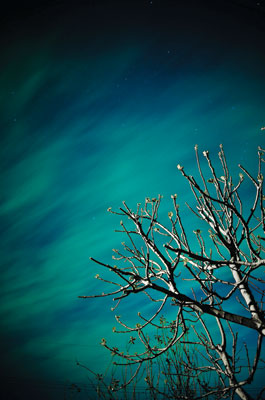 © Chyi-Dean S., North Tustin, CA