Sister by Soul
January 29, 2013
She said she needed someone to talk to,
That she was lost, and didn't know what to do.
She told me everything that she had done wrong,
She seemed like "that girl" from a song.
She thought I'd hate her for because it wasn't right,
And this is what I said to her that night:
I would never leave her, no way, no how,
We shared too many nights laughing too loud.
Mistakes are just human nature,
And no matter what, I love her.
She's my sister, not by blood, but by soul,
My best friend, without her, my world is not whole.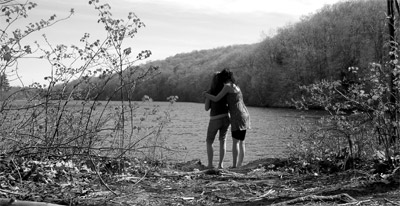 © Paige B., Woonsocket, RI