All I've Known
January 29, 2013
The ball won't stay in the court,
And my serve attacks only the net.
I can't keep up with the others on my team,
And I've lost every game.
Failure is all I've known.

My tummy isn't flat,
And my legs aren't that small.
My nose has a bump in it like Dad's,
And my face is far too round.
I'm just not the perfect image.

My horse won't perform at shows,
And he doesn't seem to trust me.
My riding falls apart anywhere but home,
And we never place first.
Failure is all I've known.

I am not the idol of today's society,
Not that I really want to be.
Still, it'd be nice to feel pretty,
And to know something other than failure.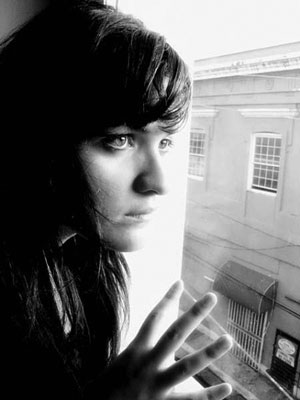 © Eveliz V., Bayamon, Puerto Rico