My Saving Grace
January 27, 2013
My soul would be gone
Diminished in the haze
Thoughts provoke from dusk to dawn
My first glance can't stop the rays

So much depth in endless talks
How do some live without?
The most precious stone in a pile of rocks
Not enough time, too much to talk about.

Feelings of eternal safety
My softest breaths are with you,
My saving grace.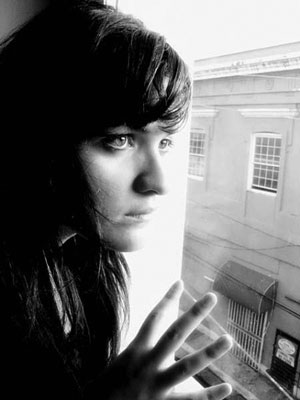 © Eveliz V., Bayamon, Puerto Rico