A Glimpse
January 22, 2013
Without you,
My world is dull with the color gray.
The sky gray.
The earth gray.
The plants and water gray.
The sun is nonexistent.
But with you,
My world is alive with color!
The sky an endless blue.
The plants have the green
And the earth a beautiful brown.
The water a magnificent shade of blue-green.
But when you leave,
My life will return to that disgusting shade of gray
That it was before you dared to take
A glimpse of my life.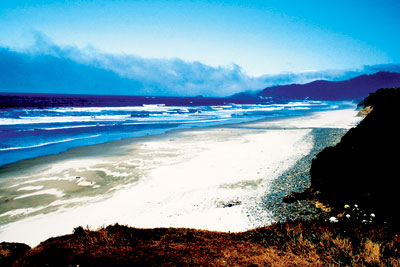 © Kristin R., Los Altos, CA