We're Like Childhood Dolls
January 19, 2013
We're starting to become less then who we really are.
It's scary, the distances we go.
It's like we reread our pages
And decided to write them again
With a brand new character
We change everything.
We change our posture.
We change our mind.
We change our uniqueness.
We change our personalities.
We ditch things that nobody but you likes.
We become like our little childhood dolls
All 'Perfect'
All 'Beautiful'
All alone.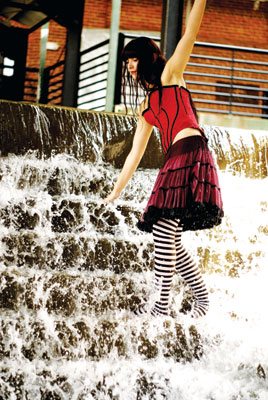 © Daniel H., Durham, NC