The Victim
January 8, 2013
His cries aren't heard.
His pleas aren't known.
His ever-present fears
Are never shown.

Locked with his thoughts.
Alone in the dark.
Insanity slowly breaking him apart.

Their weapons hurt his body as a whole.
While their words cut him
Deep down in his soul.

The decision was made for him
To take his own life.
The boy committed suicide.
To put an end to the strife.

After his death,
His killers came together.
Now he was gone.
Gone forever.

His murderers were rotten,
Down to the core.
And when they heard of his death,
They just laughed some more.

They're judgment was costly,
It cost the boy's life.
And though they seem not to care,
Their guilt cuts like a knife.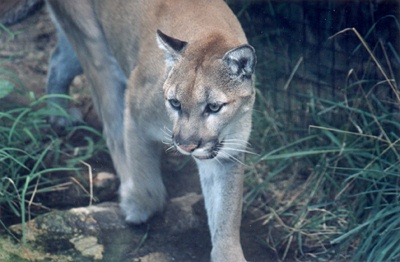 © Kasey W., Sanbornton, NH