Stay In My Heart
December 31, 2012
Sometimes I feel alone
now that you are gone.
I know that's not true
but I can't go on.

You were there to catch me
if I were to ever fall
and now I have to wonder
is there anyone there at all?

When I speak I feel unheard.
If there was only someone,
to listen to my every word.

A person who never judged,
or gave snide remarks.
A person who wont hurt me,
and wont keep me in the dark.

My only hope is to make you proud
Where ever you maybe
and hope to return the favor
of just being happy

Love me in spirit,
Guide me through the dark,
Protect me from all evil,
and stay in my heart.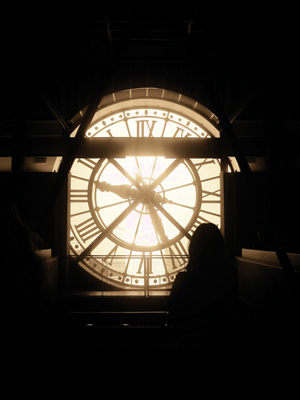 © Treza R., Kalispell, MT