Strangers
December 30, 2012
Two strangers
Built an unlikely friendship --
Smiles were exchanged for smiles,

Courage exchanged for courage, and
Trust exchanged for trust

Love began with a kiss
And bloomed like a rose.
Its sweet scent intoxicating everyone
As fragile hearts were placed in
One another's care.
And love was exchanged for love

As the rose grew,
The no-longer strangers
Fell asleep in the soft, green grass
With fingers intertwined
Dreaming of gentle kisses
And immortal red roses…

…but the Fates laughed.


They laughed because
Life happened.
Tears covered the rose
Until it was soaking wet, while
Bitter words stained it
An ugly, darker red
With the blood from
Wounded hearts
Caused by lies,
Broken trust,
Pride,
And other imperfections.

The fates laughed because
The two young people in love
Had been reduced to strangers once more
And the ever-mortal rose had decomposed
From its sweet, intricate beauty
To bitter, lonely dust.

Are imperfections beautiful?
Sometimes, maybe
But I weep to realize that ours
Caused such a beautiful rose to die
This painful, premature
Death.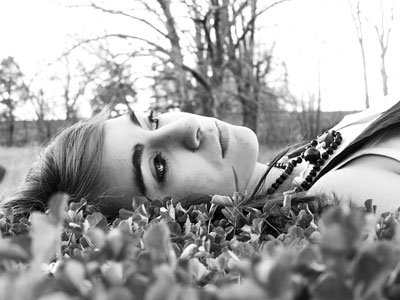 © Jasmine R., Bourbon, MI