Monsoon
January 1, 2013
This is the only place
I ever want to be,
watching the tourists
scuttle for buildings
while we stay warm
in our own shelter
knowing we evaded
the equator scorch.

The raindrops, flecks
chill and wet upon
our bare shoulders,
like diamonds glittering
on our eyelashes,
precious as this moment:
Our misty breath
mingles in the clean air.

The pattering susurrus
intensifies, bringing
the invisible streaks
faster, faster unlike the
world around, chaotically serene.
Except our heartbeats
throbbing through our clothes
slicked to each other's skin.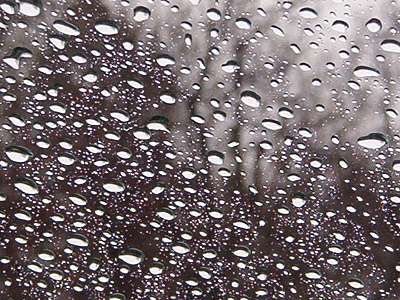 © Terrin C., Humboldt, IA